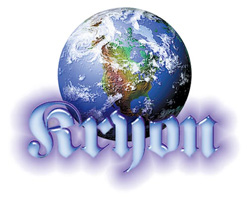 Lee Carroll and Kryon are returning Saturday and Sunday, August 24-25!
This is the classic "Up Close" seminar where Lee presents his always fascinating and FUN (do you know how funny Lee is?) lecture about reality and physics with entirely NEW information about the state of evolutionary affairs on planet Earth and where we're headed.   PLUS you'll experience the loving wisdom of Kryon during a live channeling!
On Sunday, there will be a rare Q&A with Lee (this doesn't happen very often, so don't miss this!!!) during a hugely popular interactive workshop when Lee teams up with Dr. Amber Wolf.  We'll be learning ways to apply spiritual quantum thinking to life in a practical way through mining the Akash.
Register soon and join us for this powerfully energetic reunion of spiritual family!!!
More detailed information is available here!
Register online:     www.kryon.com/register-asheville