You are here:
Home
/
Archives for Music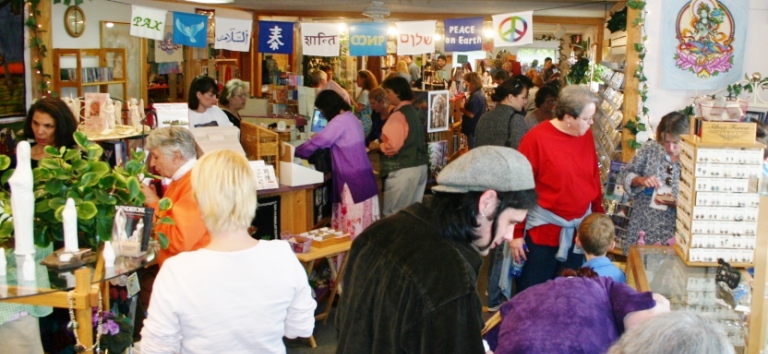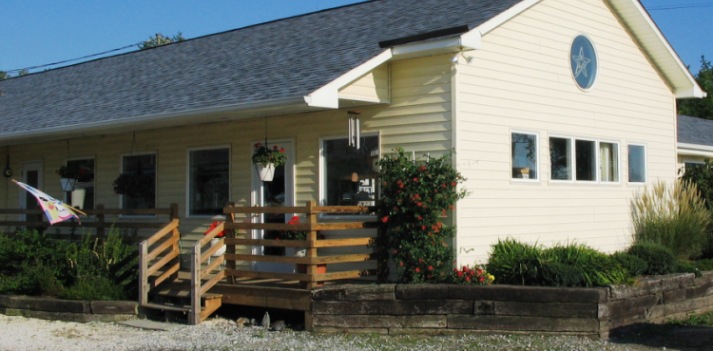 Welcome to Crystal Visions!  Your Sanctuary for the Spiritual Seeker, providing resources for transformation and growth including books, music. crystals, jewelry and more, serving the greater Asheville, NC community since 1989.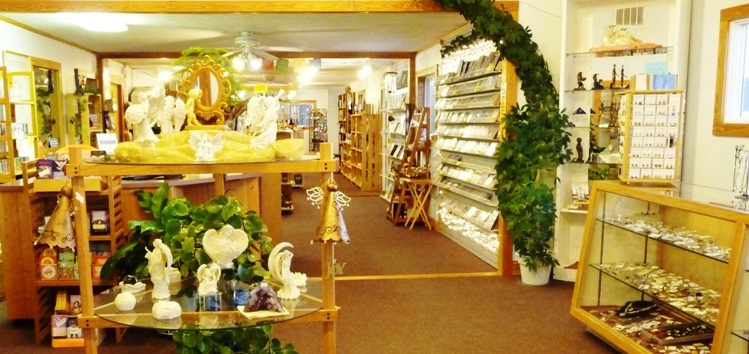 This is just a sampling of all the treasures you'll find inside!
Books, Music, Jewelry, Crystals, Candles, Tarot, Incense, Unique Gifts, Readers. Classes, Events and much more!