Our 25th Anniversary Celebration was a joy-filled fun day!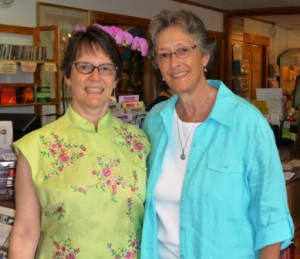 The shop was really busy all day!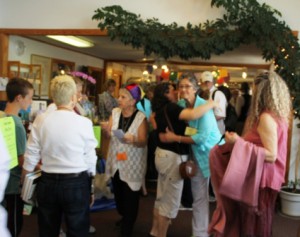 Richard Shulman opened the day with his beautiful, inspired music!
JanET Ledder tirelessly treated us to seated massage!
Pam and Don McMahon offered their terrific Acoustic Music to Feed Your Soul!
The Wisdom Circle, though somewhat of a roast of Blair, also took us from tears of joy to laughter !
The day was joyfully filled with old and new friends, and we are very grateful.
And the day closed with an energetic drumming circle!
(how did we not get any pics from that???)