Six-week hybrid course (in person & zoom)
Starting July 29th at Crystal Visions
2:15 – 3:45 pm
Cost of course is $222
This six-week course will help you answer the following questions:
Who am I? 
Why am I here? 
What is my Divine purpose?
How can I show up authentically and as a sovereign being? 
These questions will be experientially explored using the following tools:
1. Astrology specifically the nodes and your Chiron placements
2. The Gene Keys (based on R. Rudd's work)
3. The Akashic Records (the book of life as it is called in the bible) and how journeying into the records can help illuminate Truths
4. IFS and Phoenix Rising Yoga Therapy what is hidden in the body that wants to be revealed?
5. Automatic Writing, putting the pen to words from divine wisdom that wants to be heard, seen or felt
6. Divination tools such as oracle cards–we will play with tools that help unlock Divine messages
The last week of class will include a ceremony to bring the sacred into the mundane!
During this hybrid course, we will meet weekly as a group (on zoom and in person.) 
In addition to live meetings, there will be assigned readings and homework w/video tutorials and a discussion board.  I will be available each day to provide needed guidance on each week's topics.
For more info go to community.collageofhealth.com or call 828-552-4534
Information on line meeting July 15th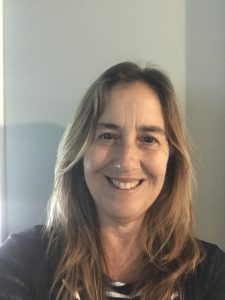 collage of Health, LLC (coH) is a business design created by Kris Hanvey, MSN, RN, CCIT, an advanced practice mental health nurse and holistic healer offering guidance &
coaching based on 35 years of combined experience in psychiatry, herbalism/Reiki/yoga, Ayurvedic medicine, astrology, and shamanic & meditative practices.
After 30+ years as a registered nurse (and an advanced practice nurse since 2011), one of the things that I have found missing in wellness is the importance of spirituality.
Instead of being your practitioner, I want to teach you how to be your own one!