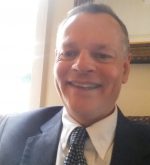 Coburn is a Clairvoyant, Clairaudient Psychic. Are you at a crossroads in your life? Coburn analyzes your options and using psychic projection helps you to be empowered to make choices for your future.  Coburn has hosted a radio show and offered classes and workshops for psychic development.
Fourth Saturdays.
$40 for 30 minute session, cash.
Drop in or call (828) 687-1193 for an appointment!