Power Up!
Turbo- Charge your Spirit Connection!
Saturday June 11, 1-3PM in Crystal Visions Meeting room
FREE INTRODUCTION!!
Amplify your intuitive powers. Experience the joy of powerful Hemi-Sync sound technology. Guided by Monroe Institute senior trainer Dr. Charleene Nicely, you will 'Power Up' your subtle senses easily and intentionally. Take your meditative practice to the next level! Enjoy this FREE introduction. Learn a powerful tool to expand your awareness!
****************************************************************
Hemi-synch, developed by the Monroe Institute, uses binaural beats to guide your brain into deep meditative states. Bring stereo headphones that plug in for the best effect. A few Zero-gravity chairs and light blankets are provided.
****************************************************************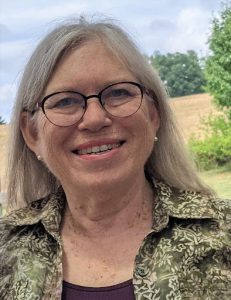 Taught by Dr. Charleene Nicely – international workshop leader with the Monroe Institute, licensed clinical psychologist, intuitive, Empath, Reiki master teacher. "My joy is empowering people to be more than they dreamed possible!"
Contact me at (828) 778-4721, cnicelyphd@gmail.com or www.drnicely.net
Limited number of scholarships available