ARE YOU A HIGHLY SENSITIVE PERSON?
Have you ever been told to "toughen up"?

Are crowds and parties very draining for you?

Do you experience unexplained mood changes?

Do you avoid violent movies?
You may be a HIGHLY SENSITIVE PERSON!
10-20% of the population are naturally born HSPs.
It is NOT a disorder! YEY! It's a trait.
Your genes are simply different!!
JOIN US TO LEARN MORE!
At: CRYSTAL VISIONS
On: Saturday, June 18 at 3:00
In the: Conference Room
Donation: $10.00
Presenter: Jeannette Lellinger, CHt
Contact: jlellinger@earthlink.net
DISCOVER YOUR SUPERPOWERS
***************************************************************************************************************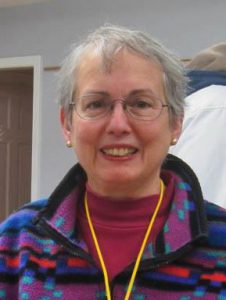 After working in the IT field at the National Geographic Society for a great part of her life, Jeannette Lellinger, studied and got certified in a whole array of healing modalities including hypnotherapy, and various forms of energy medicine.
A Highly Sensitive Person (HSP) herself, Jeannette, felt greatly relieved when she stumbled upon Dr. Elaine Aron's work describing the characteristics, challenges, and survival strategies available to people with this genetic trait.