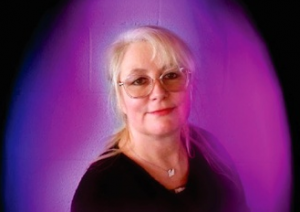 Aura photo Readings with Atena
Find out what your aura looks like and receive a personal reading with Atena about what the colors mean to you. There is more to your Aura than just color, Atena's personal interpretation will help you understand what your aura is telling you and offer advice on shifting problem areas if any arise. Atena has over 18 years of experience helping you see & understand your aura with simple, helpful psychic readings.
The new optional add-on will also show you a full body view of your aura and your chakra system in a second print. Chakra prints available with human form only. Aura photography available for kids, pets and couples as well.
$30 per photo, plus optional $10 add-on.
Please allow 5 to 15 minutes per session.
Find out more about Atena at PsychicAtena.com