Are you A Blue Ray Being?
Blue Rays are the first wave of Starseeds!  We started incarnating after WWII with a mission to transmute the very dense energies on the planet at the time in order to raise the frequencies sufficiently for the waves of Indigos to successfully begin to incarnate.
You may be a Blue Ray being!  

Learn about the Blue Ray's characteristics, challenges, how to overcome them, and most importantly about your GIFTS!  

This wave of Starseeds continues to incarnate on the planet to assist in its ascension process. 
LEARN TO EMBODY YOUR SUPERPOWERS!
JOIN US TO LEARN MORE!
At: CRYSTAL VISIONS
On: POSTPONED to be rescheduled
In the: Conference Room
Donation: $5.00 – $10.00
Presenter: Jeannette Lellinger, CHt
Contact: jlellinger@earthlink.net
***************************************************************************************************************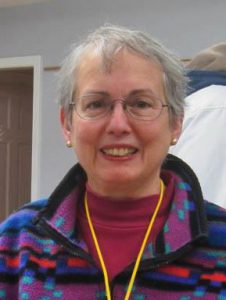 After working in the IT field at the National Geographic Society for a great part of her life, Jeannette Lellinger, studied and got certified in a whole array of healing modalities including hypnotherapy, and various forms of energy medicine.  
A Highly Sensitive Person (HSP) herself, Jeannette, felt greatly relieved when she stumbled upon Dr. Elaine Aron's work describing the characteristics, challenges, and survival strategies available to people with this genetic trait.