Star Light Awakening
August 31 @ 11:00 am

-

1:00 pm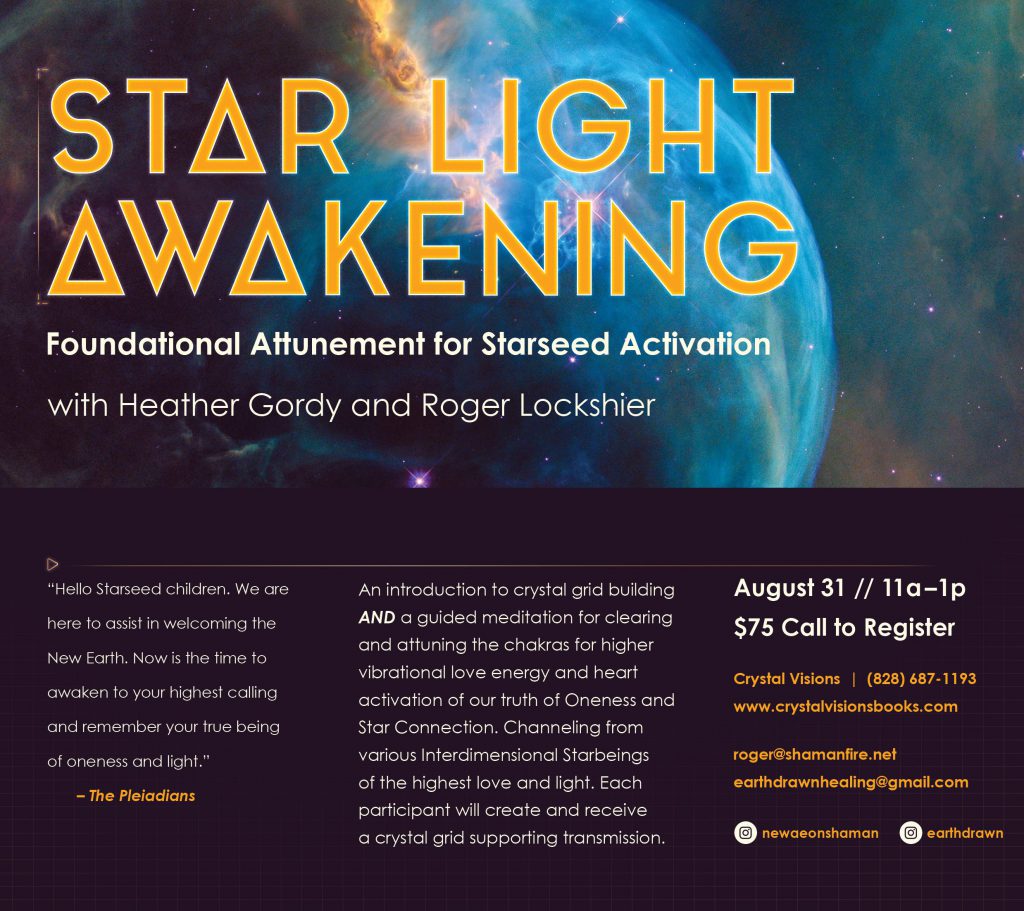 IMPORTANT – Please email Roger at roger@shamanfire.net to register.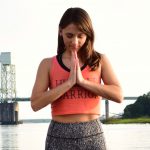 Heather Gordy: Heather's spiritual journey began with the practice of yoga. After experiencing the power yoga can have in bringing union to the heart, mind, and spirit, she became passionate about sharing this ancient practice with others, and received her 200 Hour Yoga Teacher Training Certification in 2017. In working closely with Mother Earth and various Starbeings in her daily practices, Heather feels guided now to begin sharing the truth in Love Connection, Oneness, and Divine Essence between all beings. Heather believes that part of her purpose as a Lightworker is to help in delivering healing energy to the Earth and all beings, and aid in opening communication between worlds, so that we can fully awaken to our Divine Truth and Oneness, and understand our connection of love and light.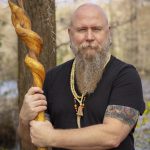 Roger Lockshier, Shamanic Practitioner: Roger is an internationally recognized shaman, healer and ritualist with over 25 years of experience devoted to nature focused spirituality, sacred ceremony, and a variety of esoteric, mystical and magickal traditions.  He draws from the myths and wisdom of Europe, especially those of the ancient Norse and Celtic people as well as some traditions found within the indigenous practices of North and South America.  Blending many concepts found in western and eastern mysticism and philosophy, Roger uniquely draws parallels between belief systems from around the world.
In person, Roger creates a very tangible, magickal and undeniable sense of Oneness with those present during his sacred ceremonies; and from podcasts, to his online Skype and FaceTime sessions and offerings, he has shared his teachings, healing and guidance with people from all walks of life, and numerous countries including the USA, Canada, Australia, UK, South Africa, Kenya, Brazil, Mexico, Denmark, Sweden, Norway, France, Spain, Columbia and others.