Soul Evolution Tour and Workshop (CANCELLED)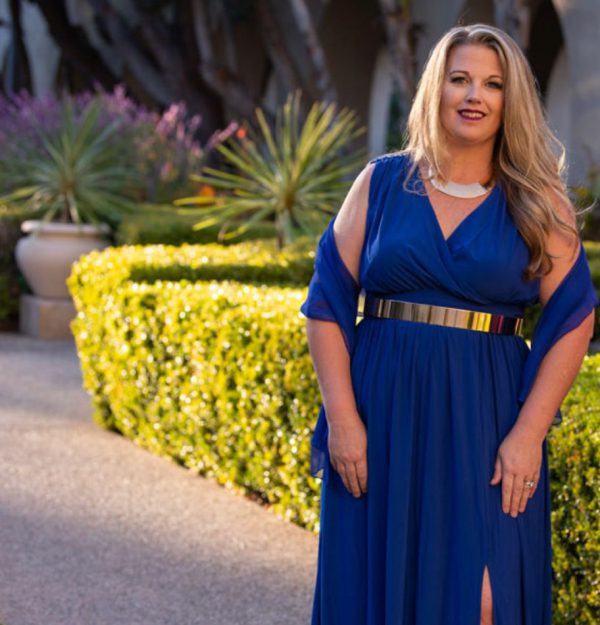 This 2 day workshop is designed to introduce you to The Purification Process, a method designed to activate, liberate and accelerate your consciousness at a cellular level. Unlocking The Holy Grail within you.
Each workshop is unique to the group of individuals who attend. Johanna read's the energy of the audience to meet the group where they are and to ensure each group receives what they need to begin the transformation in their own lives. These workshops are very interactive!
Over the two days you can expect to experience:
Live one on one interaction working through where you are on your journey.
Potent energy transmissions and activations, opening you up to higher levels of consciousness.
Group exercises and healings.
Leave with real tools to implement into your everyday practice.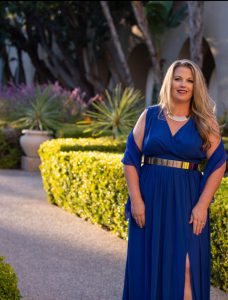 Johanna believes we live in a Law of attraction reality, meaning how we respond and feel internally creates and manifests in our external reality. When we understand how to utilize our own energy, we take back our power and create the lives we have been desiring.
Using her gift's of Omniscents and Omnipresents, she is able to help you get in touch with your higher self and always have access to the divine truth within you, no matter what you may experience from a space of neutrality and peace.
So whether you are wanting to open and learn your intuitive gifts, work through a block or fear, work through trauma or heal heartbreak, this workshop can show you how to access the guidance you seek within you and move through it once and for all.
Energy Exchange: Early Bird till May 30th is $200, May 31st thru June 27th $250
For the event:
Wear comfortable clothing
A Pen/Pencil
Notebook
Favorite Crystal
Open Mind
It's time for vibrational uprising.
* Optional evening gathering for socializing – Location to be determinedIf you are traveling: Mountain Inn & Suites Airport is the closet to Crystals Visions, located at 447 Naples Rd, Hendersonville, NC 28792. (828) 684-0040