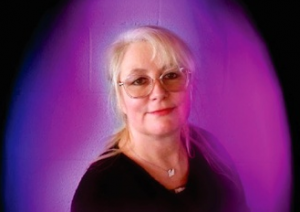 "Personal Aura photography Readings with Atena"
Find out what your aura looks like and receive a personal consultation with Atena about your aura mean to you. Bring your friends, your kids or your pets even some special objects of which you would like to have the aura of photographed. Atena's personal interpretation will help you understand what your aura is telling you and offer advice on shifting problem areas if any arise. … It is like a reading except you get to keep the card!
Ask about the Full Body Aura and the Chakra System add-on.
2:00 pm – 5:00 pm
$30 per session