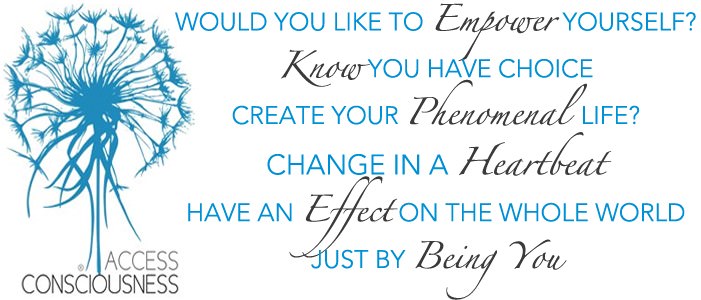 The Access Bars class is a single day, 8 hour class. Your Bars Facilitator will provide you with a manual to help assist you in learning the Bars. You can expect to go through the manual, explore the 32 points on the head and learn proper hand positions along with other tools from Access Consciousness. You will be given the opportunity to gift a Bars session twice and also receive two Bars sessions as well! Over these eight hours you will experience the amazing energy like having bars run four times.
Access Bars is like hitting the delete button on your computer. All of the thoughts, feelings, and emotions that keep you stuck, that keep you repeating the same patterns in your life over and over again, are released.
After you've completed one Access Bars class, you are now a Bars Practitioner and can start running people's Bars! Learning the Bars process can be a gift to your life in so many other ways. You can use it with your family, a spouse, with kids, even with co-workers. What would it be like if everyone around you was more calm and at ease? What gift would that be in YOUR world?
If it is the first time that you have taken this class, the investment is $350. If it is your second or any other subsequent time taking it, the investment is $175.
Once you complete the class, you are a certified Access Bars practitioner. This also allows you to participate in Bars Exchanges all over the world! How does it get any better than that!
Contact Bettye Dorn , Access Bars Facilitator, at 828-606-0115 or eytteb@gmail.com to register.
$350 Investment
10:00 – 6:00 pm