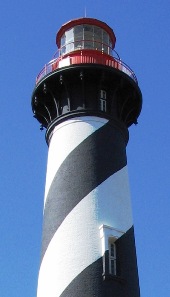 Have questions? Receive answers!
Treat yourself with Intuitive Readers, Tarot, Palmistry, & Energy Healing!

Intuitive Spiritual Guidance
Sherry Chambers, Steven Evans

Intuitive Tarot
Sandra Sullivan, Coburn Gardner
Akashic Records
Sandira
Chair Massage
Janet Ledder, LMBT #544
Delight yourself with the warm, sweet energy of Crystal Visions!
This event is sponsored by Crystal Visions.
10:00 AM – 4:00 PM.
Most Individual Sessions: $20 for 20 minutes